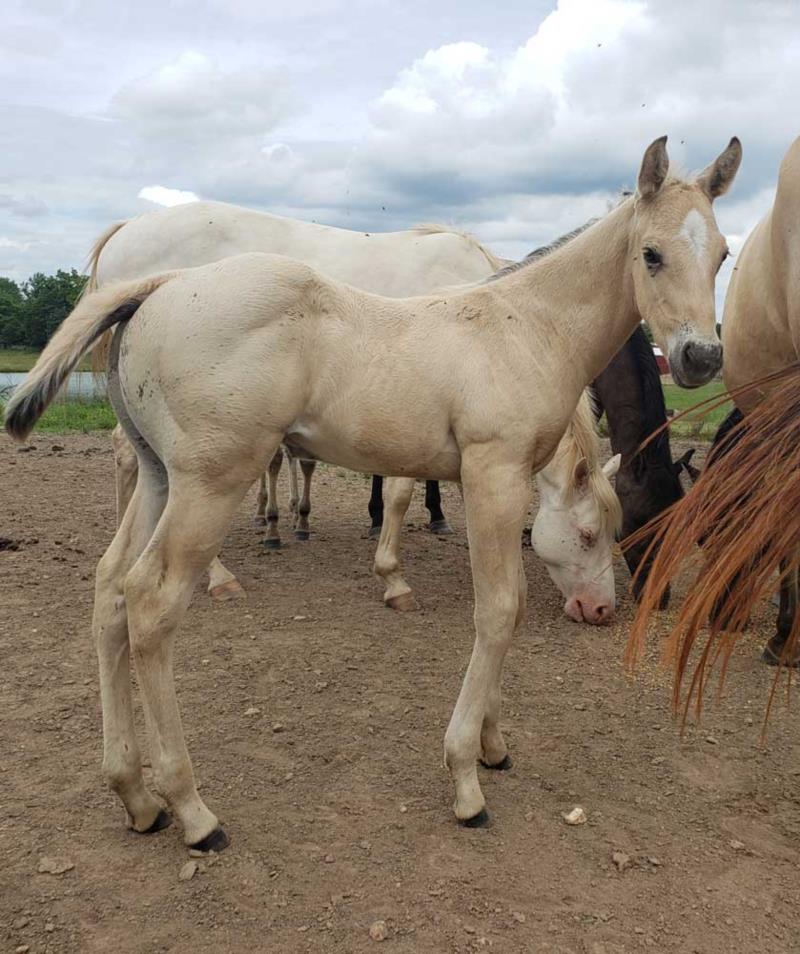 SOLD!
Cooper was our last foal born this year. He is a buckskin dun colt that could also be homozygous for dun factor. Cooper is a big muscular colt out of one of our favorite mares. He will be a ranch horse deluxe!
Update - Sold- Cooper will have a new family this fall! Thank you Travis & Melissa!
Request Information!
Jaz Tuff Silver Dust


Click here for More Info!

---

RF Tee J Steel Dust

---

Double D Tough Stuff

---

Jaz Able

---

Jaz Sedona Silver

---

Jaz Poco Silverado

---

Jaz Miss Charro

---

IWR JESSIES BLUE HAT


Click here for More Info!

---

Jessies Dun Harmony

---

JESSES MR RED

---

Jessies Harmony

---

IW JODYS BLUE HAT

---

BLACKBURNS HATBAND

---

Docs Blue Snuggles

---