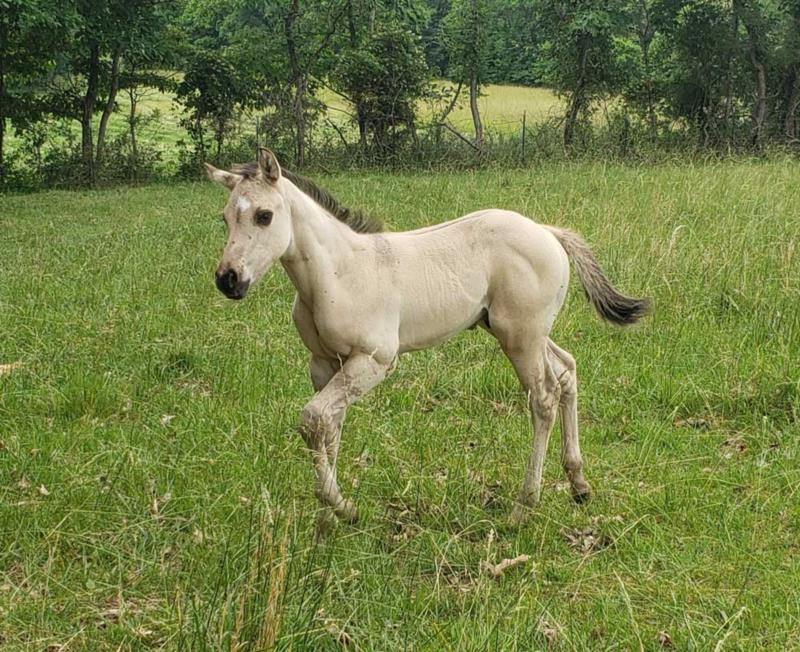 SOLD!
August was one of our last foals born this year. He will be grullo possibly with homozygous dun gene. He is a beautiful mover, baby doll head and big hips! His 2 year old full brother sold for xx,xxx at a recent sale!
Offered For Sale: $3500
Request Information!
Dailey Up


Click here for More Info!

---

Trip Kings Wins

---

Hesa Busy Chex

---

Trips Dunny

---

Skips Splash In Red

---

Skip Poppin Skipster

---

Splash In Red

---

IWR JAZ HARMONY 15


Click here for More Info!

---

Jessies Dun Harmony

---

JESSES MR RED

---

Jessies Harmony

---

TRR JAZ POCO PEPITA

---

JAZ POCO GOLDUN BLUE

---

DRY SANS PEPITA

---