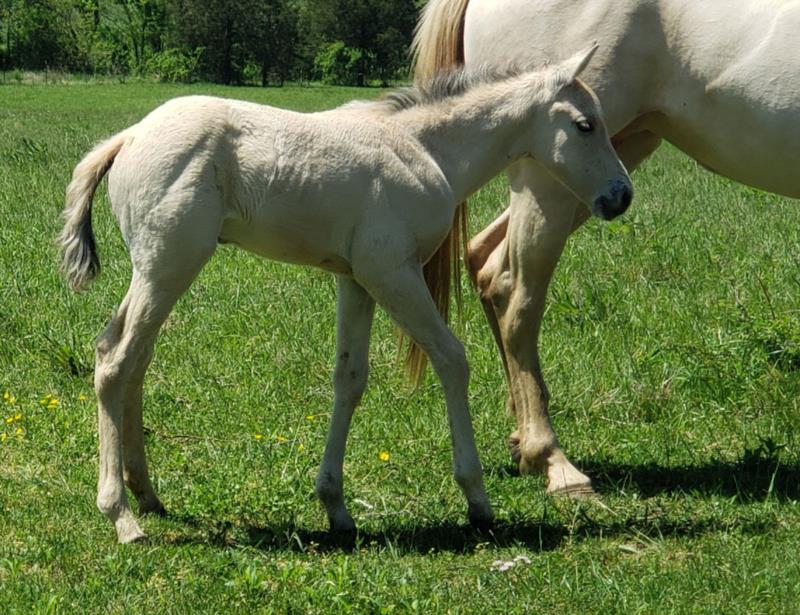 SOLD!
Thank you Mario Padilla and family for purchasing these beautiful colts!
Duff is a cute buckskin dun colt by Jaz Tuff Silver Dust out of IWR Romeos Hollywood. He will be AQHA registered and eligible for NFQHA and AQHA Ranching heritage challenge. Please contact for more information.
Request Information!
Jaz Tuff Silver Dust


Click here for More Info!

---

RF Tee J Steel Dust

---

Double D Tough Stuff

---

Jaz Able

---

Jaz Sedona Silver

---

Jaz Poco Silverado

---

Jaz Miss Charro

---

IWR Romeos Hollywood


Click here for More Info!

---

Highbrow Holliewood

---

High Brow Oz

---

Hollywoods A Flashin

---

IWR Hollys Harmony

---

Jessies Dun Harmony

---

IWR Hollywood Blues

---