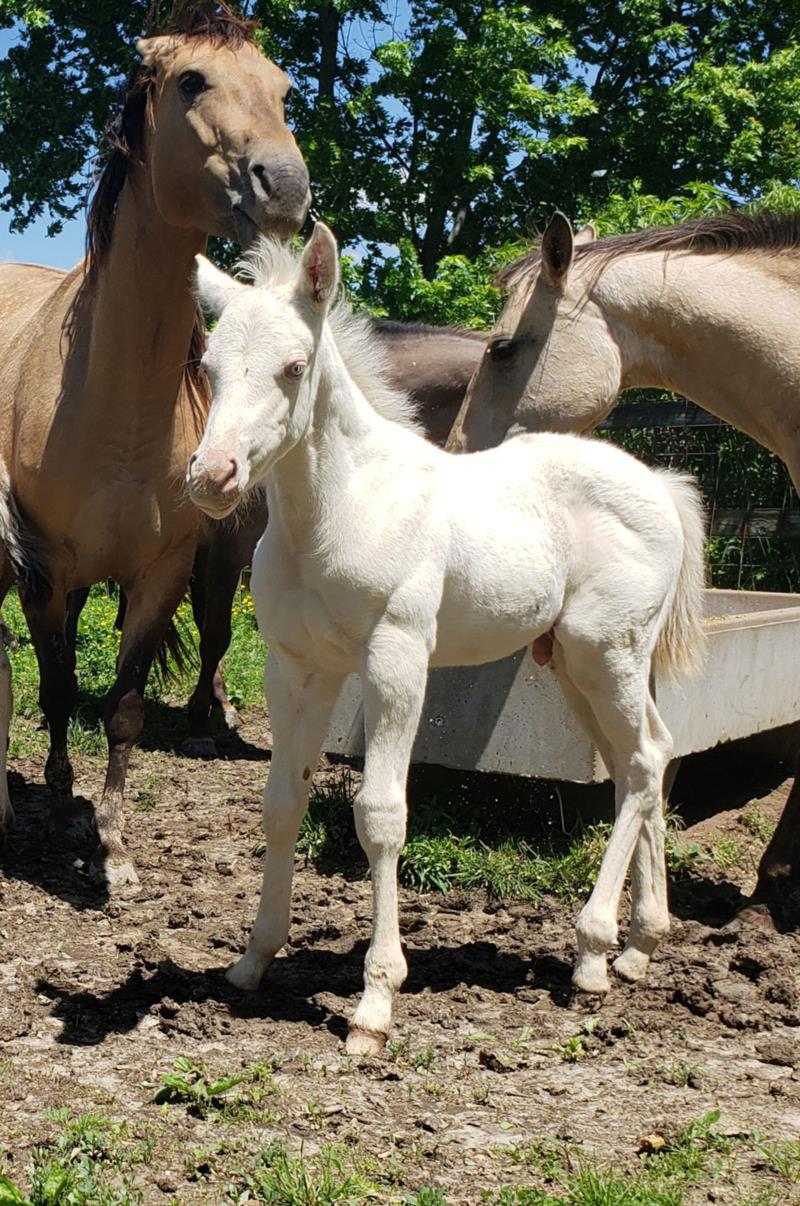 SOLD!
Thank you Mario Padilla and family for purchasing these beautiful colts!
Tony is a sweet perlino colt by Dailey Up out of IWR Hollywood Star. He may have the dun gene too. He will be registered with AQHA and eligible for their ranching heritage challenge. Please contact us for more information on Tony.
Request Information!
Dailey Up


Click here for More Info!

---

Trip Kings Wins

---

Hesa Busy Chex

---

Trips Dunny

---

Skips Splash In Red

---

Skip Poppin Skipster

---

Splash In Red

---

IWR HOLLYWOOD STAR


Click here for More Info!

---

IWR JODIES HARMONY15

---

JESSIES DUN HARMONY

---

IW JODYS BLUE HAT

---

IWR HOLLYWOOD BLUES

---

HOLLYWOOD HEAT

---

DOCS BLUE SNUGGLES

---